Our Vision
To offer low-code/no-code development solutions to enable businesses achieve their revenue goals.

Our Mission
Our mission is to offer up to date inbound marketing and web development solutions to businesses of all size.

Our Value
Our core value is to keep on improving our skills and expertise to deliver fast and up to date solutions.
Your Go-To Partner for Modern Age Web Development
Learn how our premium theme and custom web development service helped Cloudficient launch their complete business website in just 15 days!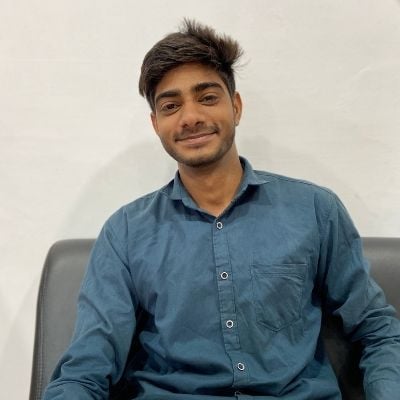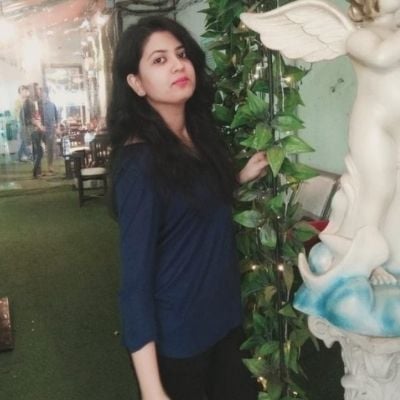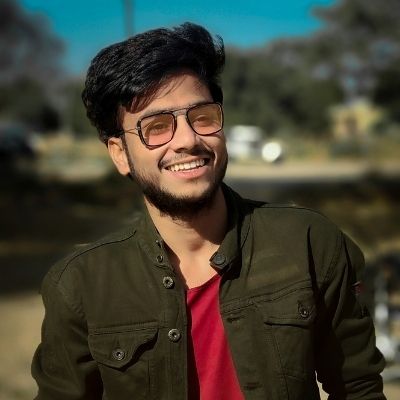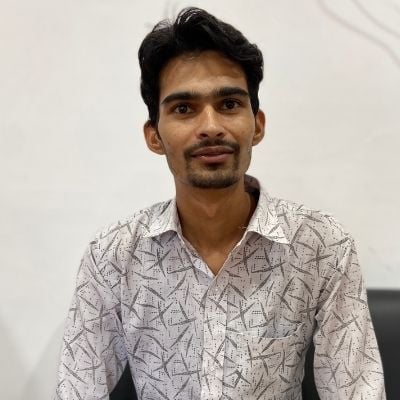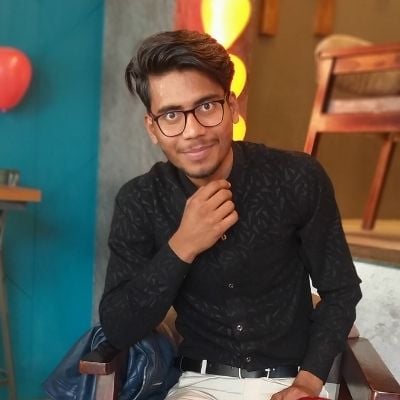 Our HubSpot Expertise
Here are a few of our certificates to show off our HubSpot skills

HubSpot CMS for Developers

HubSpot CMS for Marketers

HubSpot Content Marketing

HubSpot Contextual Marketing

HubSpot Growth Driven Agency

CMS Hub Implementation

HubSpot SEO Certification

HubSpot Social Media Marketing