Case Study
HubSpot Theme Case Study
Learn how our HubSpot theme helped launch a business website in Just 15 days!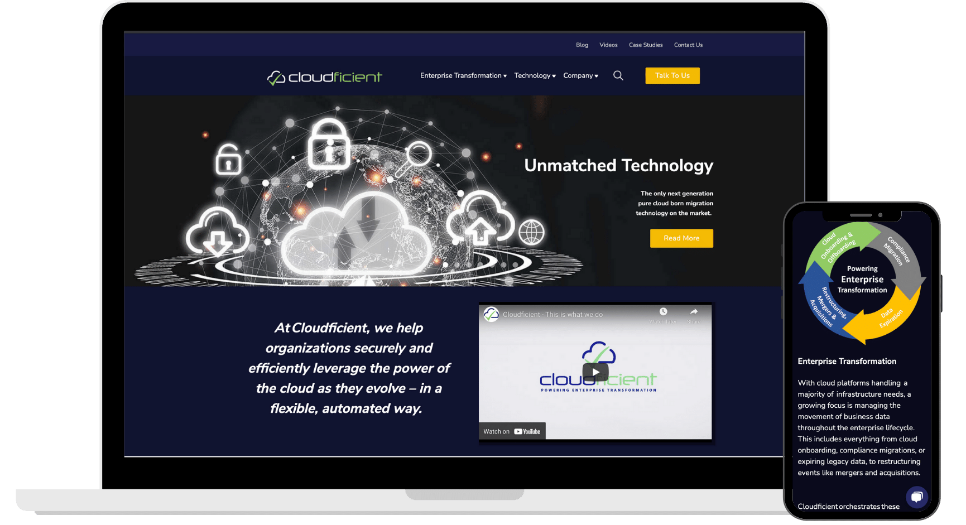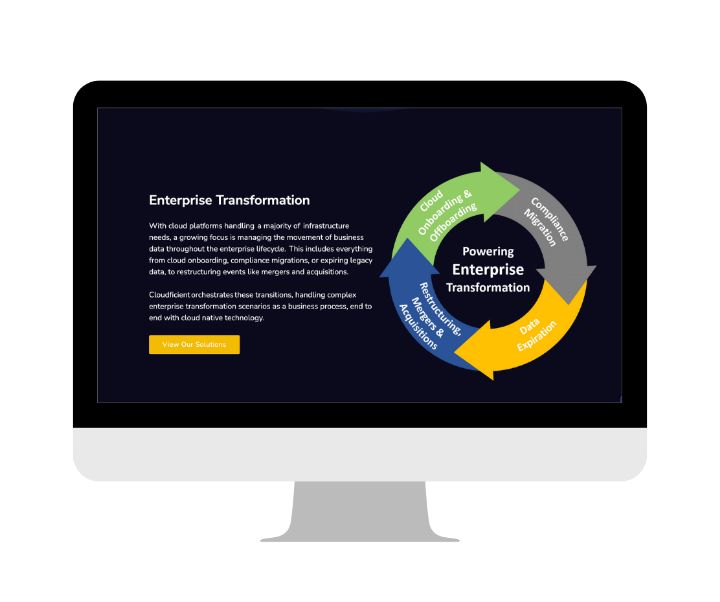 Cloudficient wanted to re-design their website on HubSpot CMS
Cloudficient migrated to HubSpot CMS from previous WordPress + Elementor based solution. They needed a premium HubSpot theme which comes with modules and templates as per their requirements, and was easy to use for non-developer/designer.
Their search ended up with our DARK Business HubSpot theme which matched their requirements and allowed them to create webpages on HubSpot CMS all by themselves and publish the complete website within just 15 days!
Cloudficient Requirement
We needed a new template for our website. We downloaded the free version and were so impressed that we upgraded to the paid version. The ongoing support we have recieved has been excellent.
What did they like the best?
All the different modules that are included, the customisation we can do with the theme and the support.
What did they dislike?
No downsides I have come across yet after a few months of using the product.
Easy to Use
HubSpot Theme
Easy to Use HubSpot ThemeThe theme was really easy to use thanks to the templates and modules that were included.
Exceptional
Support
The HubSpot CMS and theme support we received were also more than we could have expected.
Quick
Customisations
FTheme's team were always available for quick calls to deliver additional requirements.
Website Delivered
on Time
They ensured that our re-designed website on brand new HubSpot CMS went live as per our schedule.
Cost Saving
Solution
Our decision to choose FThemes helped us save a lot on the web development and designing cost.
Readymade
Templates
Pre-built templates helped us to quickly create important pages, do a few required changes and publish it.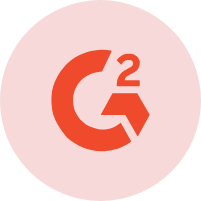 "I installed the free theme as a test. We were all so impressed that we upgraded to DARK Business Paid Theme for our new website. I found the theme really easy to use thanks to the templates and modules that were included. The support I received was also more than I could have expected. An easy 10/10"
Watch and Learn How FThemes have helped
Businesses of All Size
Our HubSpot Expertise
Here are a few of our certificates to show off our HubSpot skills

HubSpot CMS for Developers

HubSpot CMS for Developers

HubSpot CMS for Developers

HubSpot CMS for Developers

HubSpot Growth Driven Agency

CMS Hub Implementation

HubSpot SEO Certification

HubSpot Social Media Marketing
Explore Our Other HubSpot Themes
Checkout our HubSpot approved themes available at official HubSpot marketplace.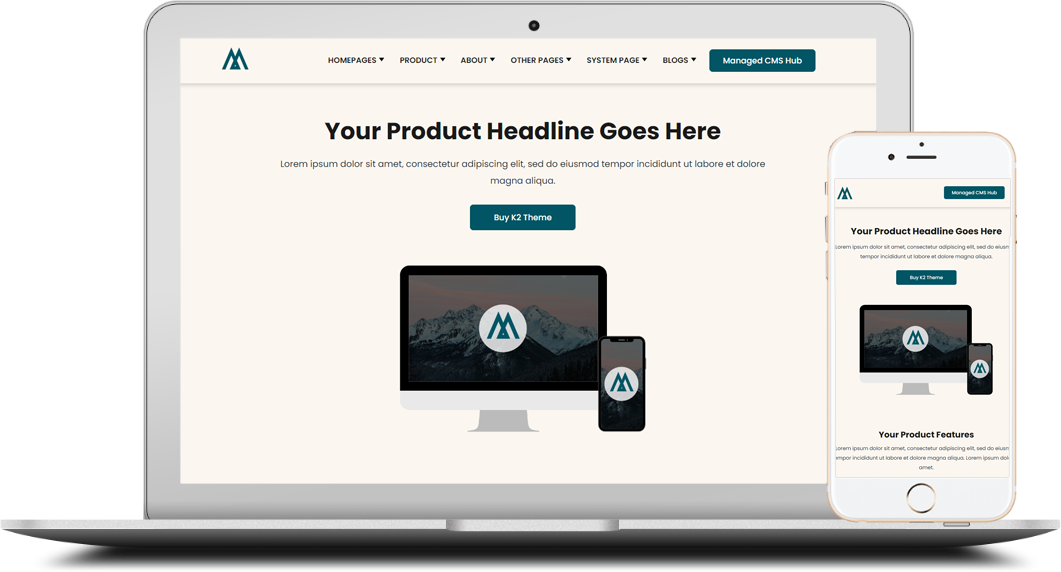 K2 Multipurpose HubSpot Theme
Save up to $10k with Most Value Packed theme: Multipurpose, Minimal and Mobile-First Theme. K2 Multipurpose theme is designed with Mobile-First approach. The performance is top-notch and it's designed to create websites of any industry.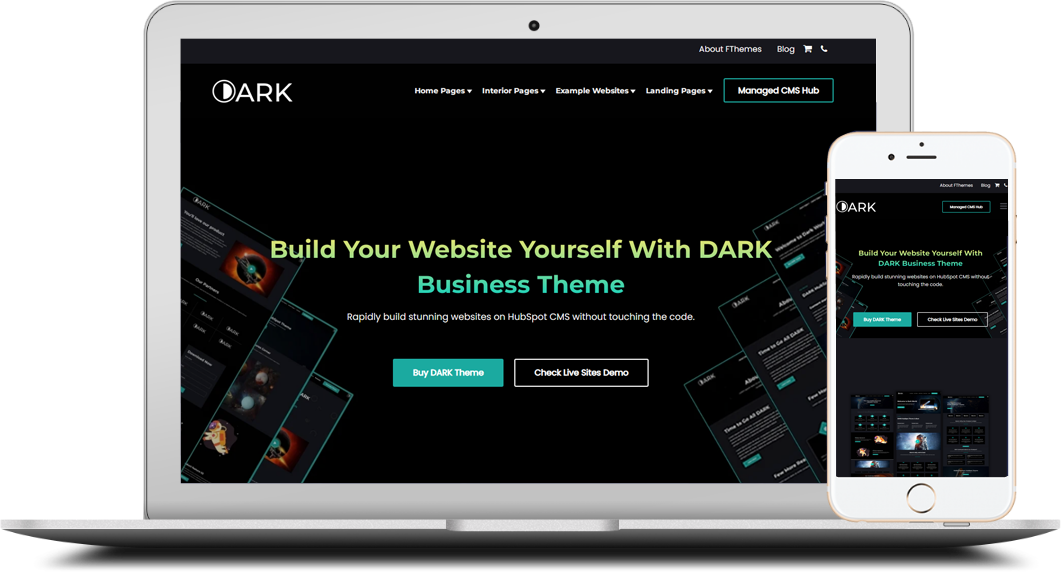 DARK Business HubSpot Theme
Stop editing HTML/CSS files and save up to $10k by instantly creating premium looking fast website pages yourself. The gradient touch on elements with dark color scheme will make your website stand out from rest of the competition.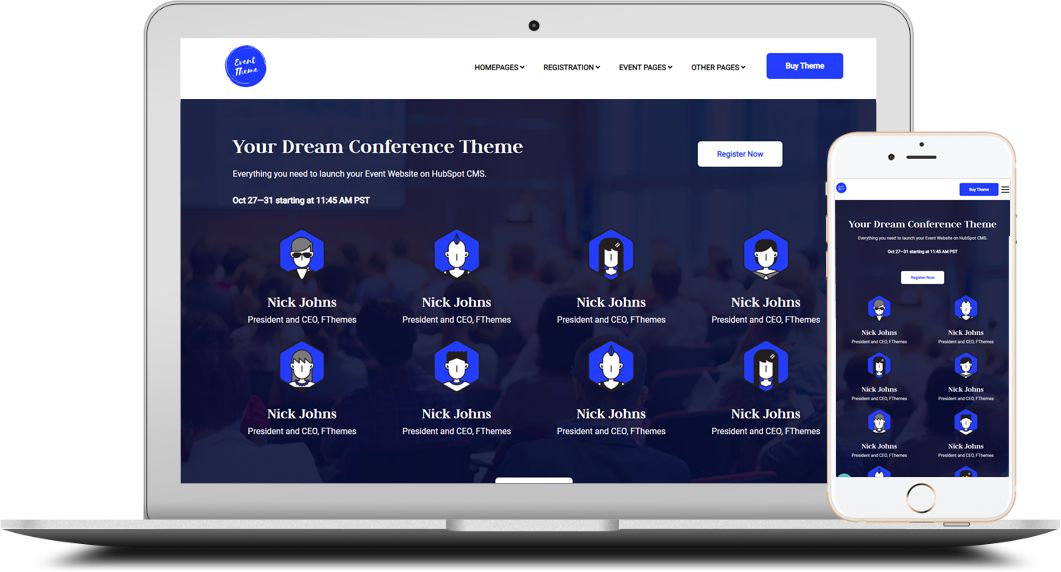 Event HubSpot Theme
Here is the first HubSpot Event theme. Our Event theme for CMS Hub packs everything you'll need to quickly launch your webpage for event/conference.