How to Add SEO Tags on HubSpot CMS Pages?
Pawan
- Updated on
Jul 26, 2021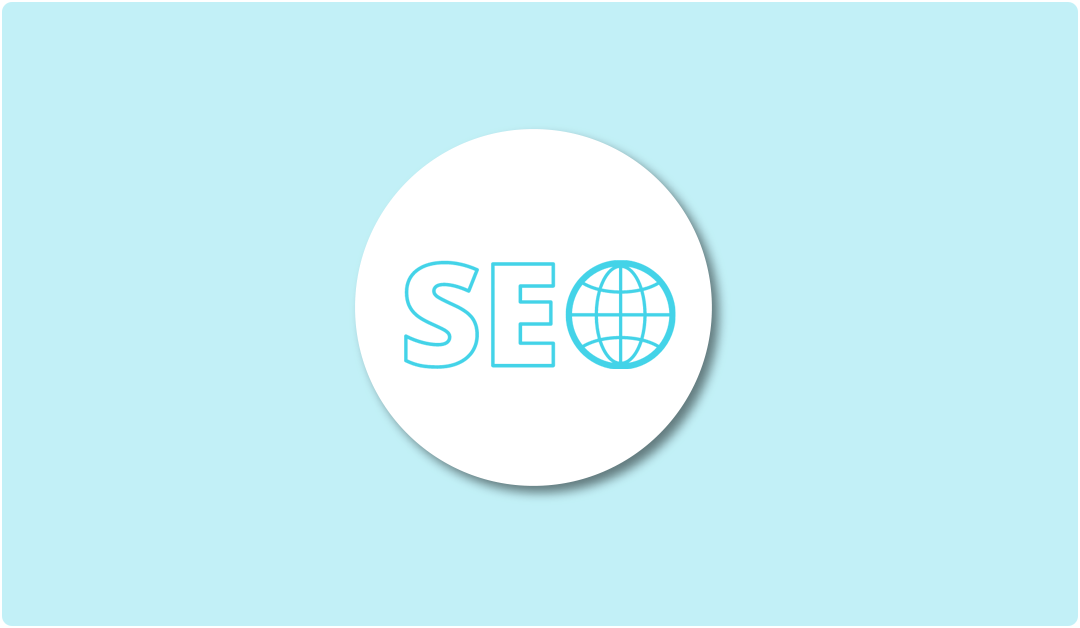 It's time for you to learn how to add SEO tags on HubSpot CMS pages. This activity will ensure your website pages rank at higher search engine positions and bring in organic traffic.
Kudos to the team behind the CMS Hub platform for making this process easy and independent of any third-party plugins/apps. In WordPress, you do have to rely on third-party SEO plugins like Yoast or RankMath.
Add SEO Tags on HubSpot CMS Pages
Without further ado, let's start with the process. You can simply follow the steps for each page you wish to add SEO or Meta tags.
Step 1: Login to your HubSpot account and move into the Website Pages option available under the Marketing tab.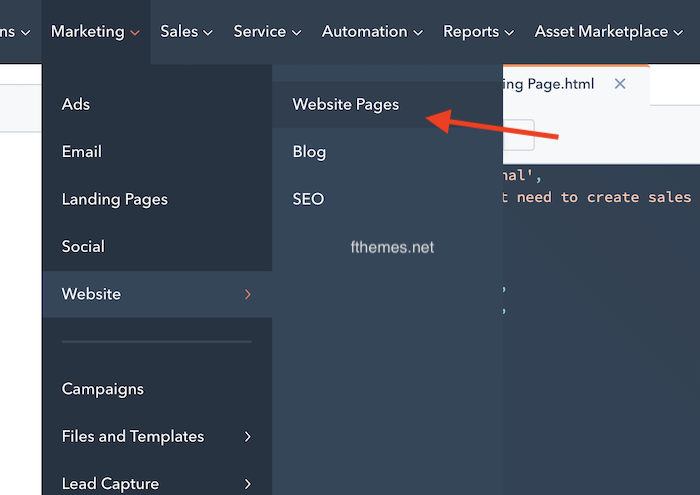 Step 2: Now select the webpage you wish to add SEO tags to and once it is opened, click on the Settings tab on the top menu.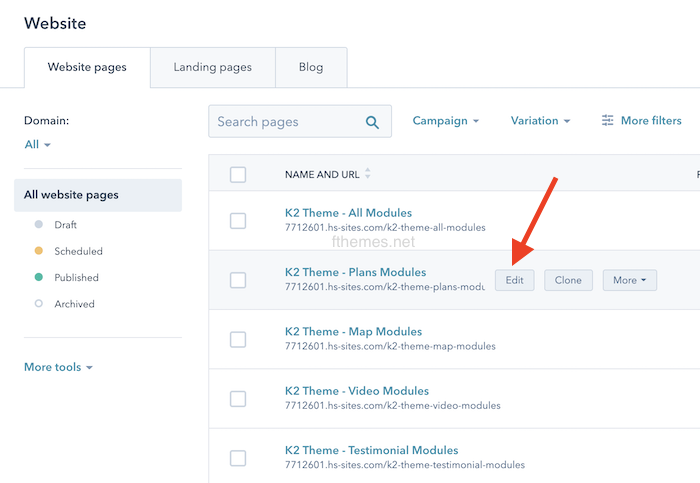 Step 3: Over here, you'll see Page title and below that, Meta description option. You can simply write in or copy-paste the SEO title and SEO description in these sections and click on the Update button on top right corner.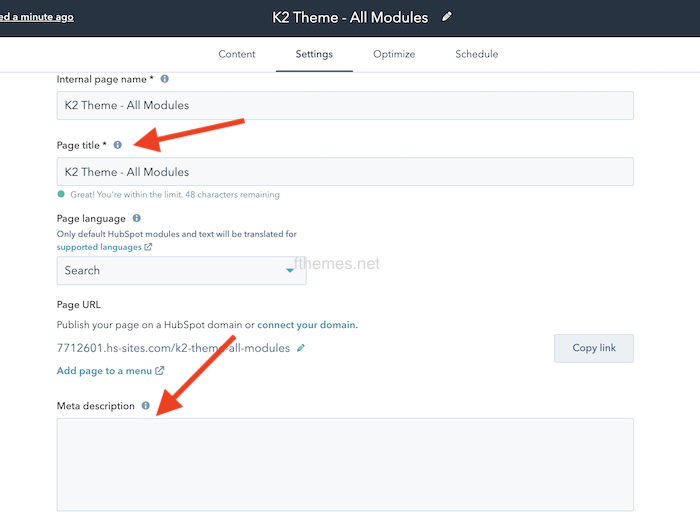 Do not get confused with the Internal page name option. It is for putting the name of the page for your internal team reference. While the Page title option is for the public and Google. They might look the same but the difference is clear. I simply keep same title in both columns.
Conclusion
That's all! Quick and easy, right?
If this guide helped you, do share it with all your colleagues who might help with this. If you have any questions, feel free to ask in the comment section below. In case if all these tasks sound too much for you or your team resources are occupied you can check how our managed HubSpot CMS service can help.
To get maximum SEO benefit, you also want to make sure that the HubSpot webpages are fast and a fast premium HubSpot theme is used.